S/4HANA Public Cloud: Navigating Global Supply Chain Challenges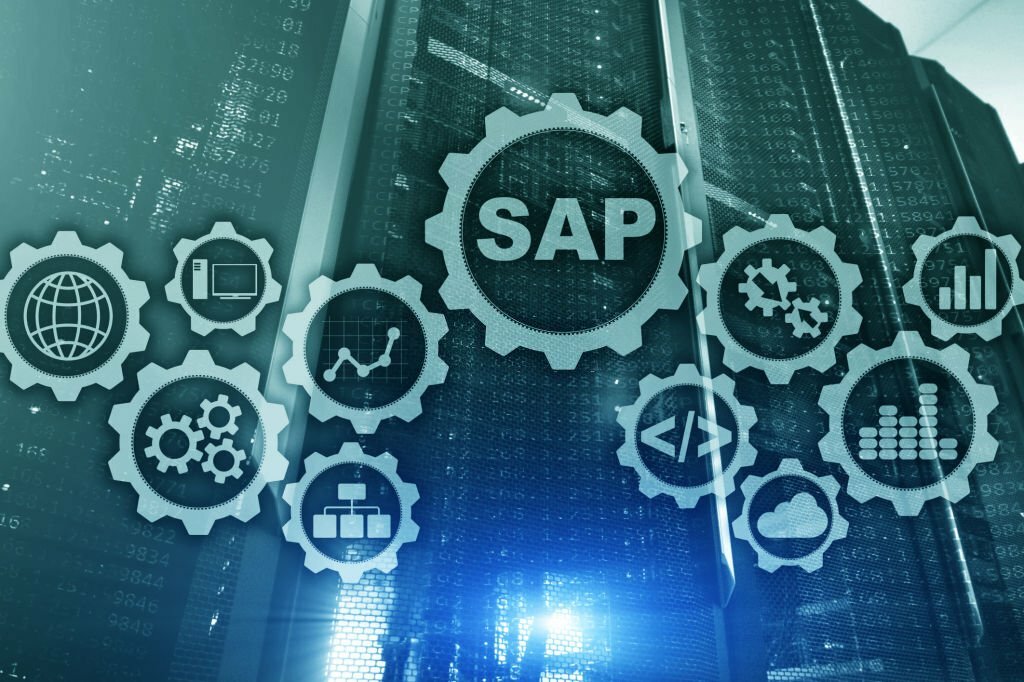 New-age businesses need innovative & inventive solutions. Startups may come across challenges of digital transformation that can obstruct their scalability and overall success.
With data-directed insights, streamlined processes, and real-time visibility, businesses can solve their supply chain complexities. This will help those startups make insight-driven decisions, integrate seamlessly, and achieve operational success.
Moreover, digitalization allows businesses to monitor and track products and data to ensure on-time deliveries without errors.
Major Issues in Supply Chain Management
Supply chain management plays a pivotal role as it oversees operations, reduces overhead costs, and ensures excellent customer experiences. However, businesses generally require help to manage their supply chain complexities.
Here are the most common challenges 
Complications in the digital transformation
Businesses face challenges while integrating digital transformation across their supply chain due to poorly constructed roadmaps, obstructing their digital transformation exploration and impeding possible operational development.
Restricted tracking access
Imperfect and faulty tracking operations for packages and stock can obstruct visibility, causing difficulty in analyzing bottlenecks and market disruptions.
Strained demand forecasting
Inefficient and insufficient collaboration between ERP systems and demand margin impedes error-free demand prediction, affecting the ability to forecast consumer demands.
Unpredicted delays and lack of visibility
Gaps in visibility and unpredicted delays cause hindrances in the supply chain, affecting customer experience.
Complexity in integrating technical systems
Merging various technical systems employed by different supply chain associates can require substantial efforts and is complicated, leading to unpredicted delays and restricted visibility.
Can SAP S/4 HANA Be the Solution for Supply Chain Uncertainty?
SAP S/4 HANA is a customized solution offered to businesses that includes ERP systems, professional expertise, business analytics, and digital transformation services. It enables smooth cloud transition, facilitating businesses with the resources needed for successful migration.
The SAP S/4 HANA SaaS tool provides supply chain contributors the advantage of retrieving updated transactional data, enabling seamless integration among manufacturers, logistic partners, stock suppliers, asset holders, managers, and distributors.
Integrating multiple digital innovations in the supply chain processes is a challenge for end-users that includes third-party suppliers, OEMs, shipping partners, and regulators. Managing these operations and migrating to cloud modules can be time-consuming and overwhelming as customers integrate with various technologies and collaborate with different suppliers.
S/4 HANA helps in seamless cloud migration, helping businesses leverage digital transformation and integrating cloud solutions efficiently.
SAP empowers organizations to reconceptualize and rebuild business processes, adapt cloud components, and adopt industry cloud applications. With SAP S/4 HANA, businesses can streamline their vendor management process and offer holistic support.
Advantages of using ERP S/4 HANA for business modification
Reduction in overhead costs
With ERP systems, businesses can reduce up to 20% in cost of operations over the period of 5 years, enabling faster ROI. SAP S/4 HANA empowers organizations to achieve higher profit margins in a stipulated timeline.
Smooth technical extension and integration
Effortless integration and extension with non-SAP products and third-party applications, ensuring consistency and agility.
Streamlined vendor management
Unlock the advantages of a single contract offering customized offers for smooth vendor management. 
Comprehensive sustainability support
Businesses can leverage sustainability initiatives powered by cloud and technology providers. 
While a business grows, its ability to access, store, and process data must scale as well. That's why it is an added advantage of SAP HANA's capability to scale as per data volume and end-users. This means business data models can grow as per needs without worrying about lagged systems. 
SAP S/4 HANA stores and processes data from RAM instead of physical hard storage. This can solve any issues within seconds. This enables excellent customer experience, simplifying digitalization with just a click.
One of the top benefits of SAP S/4 HANA is its airtight security. It offers extensive app and data security. Additionally, privacy components also help in achieving compliance needs.
Comprehensive data management
SAP hosts various data management solutions directed to streamline business IT infrastructure. For instance, all your business data in ERP systems are consistently monitored and upgraded to ensure availability and security.
Columnar storage format and data compression enable ERP S/4 HANA to manage and process large data sets. It also makes sure that data silos are not duplicated, and data files are compressed, leading to optimal performance.
By employing machine learning, businesses can automate processes, escalate productivity, and improve customer experience.
Grow with SAP
A majority of businesses do not utilize any tech tools to keep track of their supply chain processes. SAP S/4 HANA streamlines and improves supply chain performance and carves a personalized route to the cloud. 
In short, if businesses lack scalability and security, migrating to cloud modules is the way to go. Unlock a wide range of benefits to achieve greater ROI and build an intelligent enterprise with SAP.