S/4HANA Public Cloud: Enhancing Customer Experiences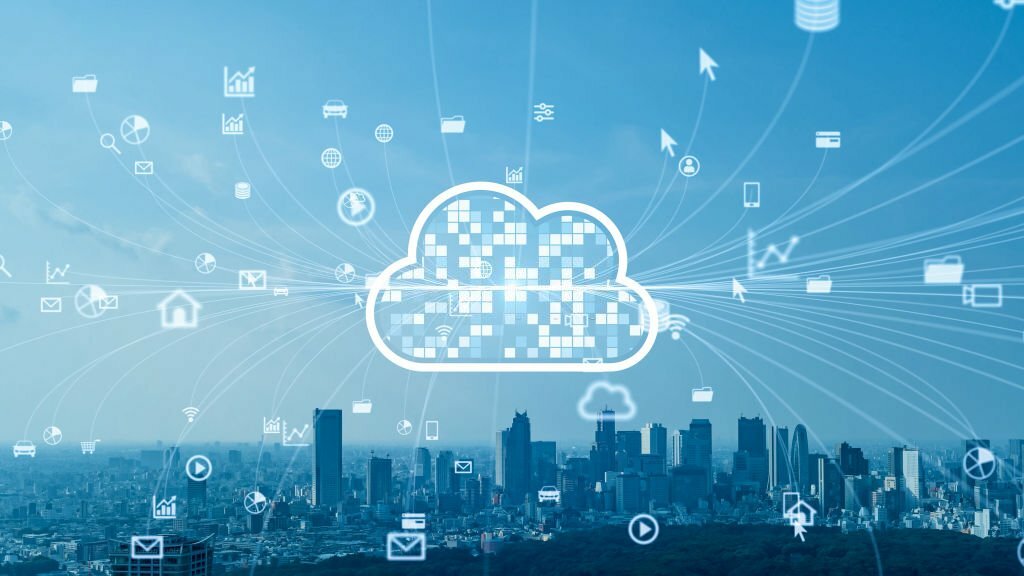 Every year brings new digital innovations, and 2023 has turned out to be the year of holistic digital transformations. Now, businesses no longer have to rely on traditional solutions. Instead, the majority of operations are adapted to cloud modules that are specifically curated for businesses looking to amplify their processes.
In regard to such advancements in cloud technologies, the SAP S/4 HANA public cloud is presently the most popular ERP solution for businesses. 
The SAP S/4 HANA adoption is increasing day by day, as businesses can get real-time results and key driving insights, augmenting their production and performance in business operations.  
Before we begin, here is a quick recap of what SAP S/4 Hana Public Cloud is all about.
What Is SAP S/4 HANA?
SAP S/4 HANA public cloud is a complete cloud-oriented version of SAP S/4 HANA, which is hosted exclusively by SAP. This version is not installed on the company's private server, so businesses do not have to install and manage their own computer systems. Instead, they can possess this tool from any available device connected to the internet simply by licensing SAP for the use of their infrastructure and computer systems.  
SAP uses its own data centers and cloud frameworks provided by third-party cloud contributors to carry out S/4 HANA Public Cloud.  The framework suppliers may differ depending on the region where the SAP system is deployed. For instance, SAP may utilize AWB to host S/4 HANA public cloud in some specific regions.
Now, let's explore the innovations and enhancements this new version brings to the CX domain.
Unique Addition to Spaces & Pages
Space and Pages, first came into the light in S/4 HANA Cloud, edition 2005 as an added advantage for viewing applications on the SAP Fiori platform. The goal was to replace the traditional home page in upcoming releases.
About the groups on the traditional homepage, spaces, and pages bring out a structured setup for customers. They arrange the app access in a way that displays related applications by sorting spaces and showing the most to least used processes. 
Spaces and Pages are synchronized as default for new consumers, and it is still an added option for extant customers to shift from groups to spaces & pages.
However, Spaces & Pages are required for the all-new ' My Home ' in the S/4 HANA cloud, which was released last year.  
New Updates on 'My Home'  SAP S/4 HANA Public Cloud
SAP introduced My Home in the S/4 HANA public Cloud during the last release. In the newer version, SAP made the homepage more user-friendly with its personalization option. The expanded mode facilitates each section to be viewed in full screen, and consolidated settings make section editing an easy affair.
SAP also offers some new components for Insights with the option of attaching table cards and lists from the SAP Fiori application. Now you can see all the applied filters, steer to the app from where cards are generated, and customize the default code.
Combined ERP Improvement 
SAP S/4 HANA Cloud, Public Edition offers next-gen customer experience by streamlining collaboration to the higher level.  In the latest release, SAP collaborated with Microsoft for seamless integration between Microsoft teams and SAP S/4 HANA Cloud Public Edition. The first value-added feature from this integration is the ' Share as chat' tab from the Microsoft team, which is widely available. This feature allows businesses to impart content built on SAP Fiori apps directly to Microsoft Teams and helps complete tasks without further delay.  
SAP is also running an Early Adopter Care Program that enables businesses to share work data with colleagues via Microsoft Teams, where workers can collaborate in real time. 
Seamless Google Workspace Integration 
SAP introduced a smooth integration of Google Workspace in SAP S/4 HANA Cloud, Public Edition. This makes sharing and editing of SAP databases effortless and allows users to connect key SAP operations in the cloud with Google Sheets.
How does this work? First, download the S/4 HANA cloud template to Google Workspace and then open it in Google Sheets. Later insert all related data in the given template and upload it to SAP S/4 HANA Cloud, Public Edition.
This release has made the upload and download easy through a file browser exchange.  
Summing Up
SAP S/4 HANA is apt for businesses that want to augment and streamline their operational efficiency as well as financial stability. Furthermore, this solution helps in decision-making with real-time analytics and data. It is a great fit even for large enterprises that want to take leverage of the security, credibility, and reconfigurability of cloud solutions without developing or maintaining their computer systems.  
If you are yet to implement ERP S4 HANA, you are at the right place. Use the numerous cloud-based features that offer a heightened UX for end consumers.