Smart
work, Smooth
world
SAP & ERP
Consulting Company
Avally
a valuable ally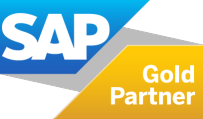 Newborn Avally has worked its function
Avally provides ERP system planning and reform supports, along with them, system development, maintenance, and operation.
Avally offers one stop services from system implementation to maintenance on a global basis in one package.
In addition, our experienced consultants, familiar with the regulations of each country, support the platform in deploying a system with effective governance.
Annual Group Sales:

+0M USD

Number of users:

+0

Number of service offices:

+0offices +0countries

Number of service
delivery member:

+0
Our Service Area

Actual Avally 

Alliance partner
Core Business
Empower businesses worldwide through the competitive
advantages offered by SAP ERP, enabling its utilization on
a global scale.
3services
Services of SAP
S/4HANA
Our Professionals
Our diverse team of experts with international experience work seamlessly with local offices to strongly support our clients' growth and system security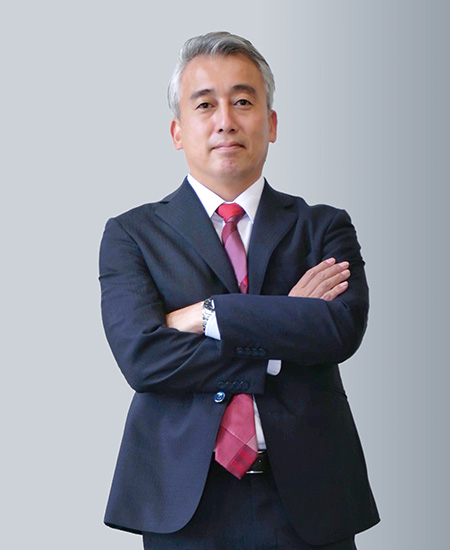 Daisuke
Work experience

21years
Industry

Automotive Components, Electronic Components, Electronics & Machinery, Logistics, Internet Distribution, Internet Advertising, Trading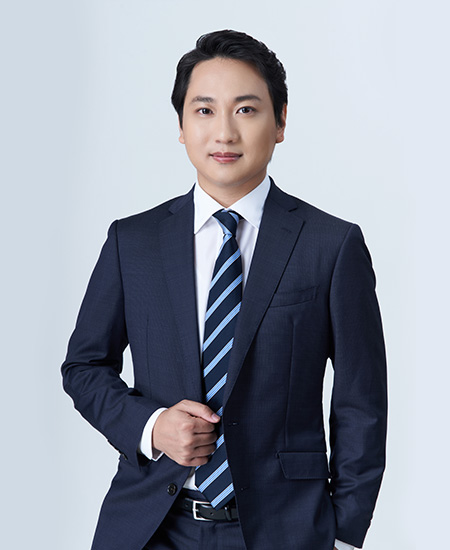 Kiichiro
Work experience

15years
Industry

Automotive Components, Electronic Components, Electronics & Machinery, Chemicals, Natural Resources, Trading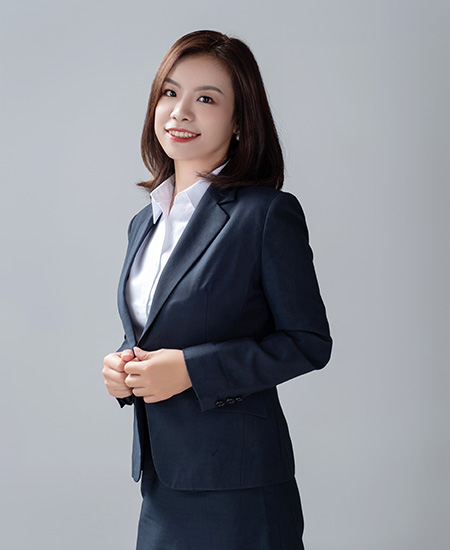 Aijuan
Work experience

12years
Industry

Financial Accounting, Business Management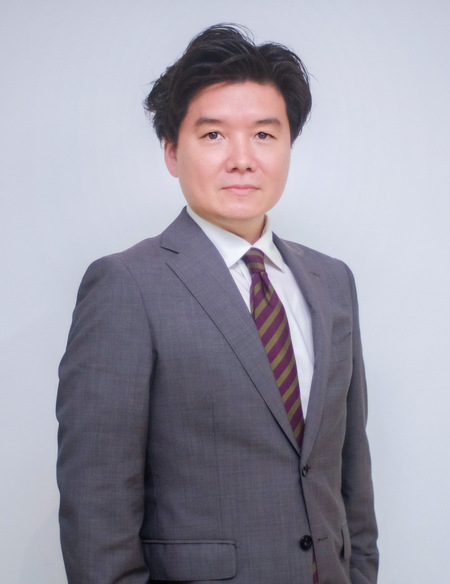 Takateru
Work experience

12years
Industry

Automotive Components, Electric Components, Trading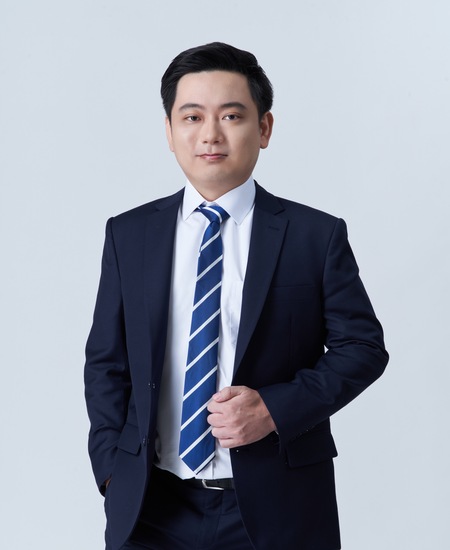 Tetsuya
Work experience

15years
Industry

Chemical, Electric Components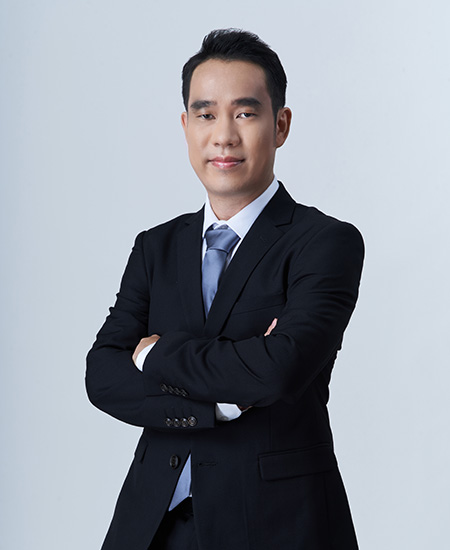 Pete
Work experience

19years
Industry

Electronic Components, Electronics & Machinery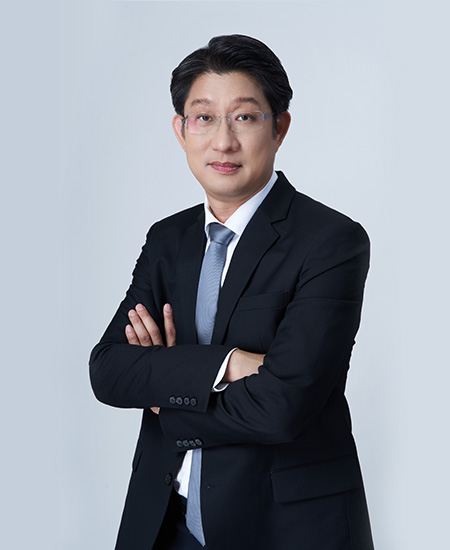 Hui
Work experience

26years
Industry

Automotive components, Automotive Paint, Real Estate, Chemical, Hospital, Textiles-Wholesale & Manufacturers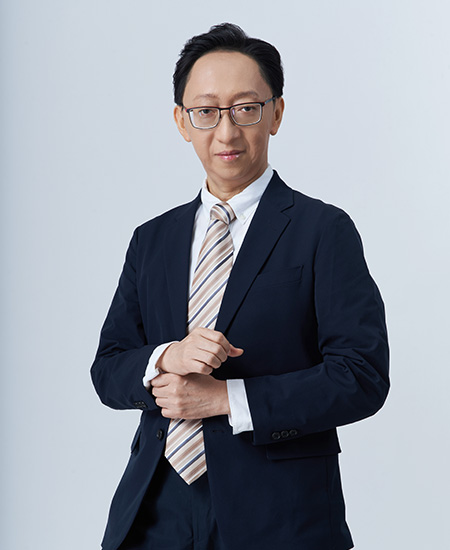 Sukkasem
Work experience

24years
Industry

Electronic Components, Electronics & Machinery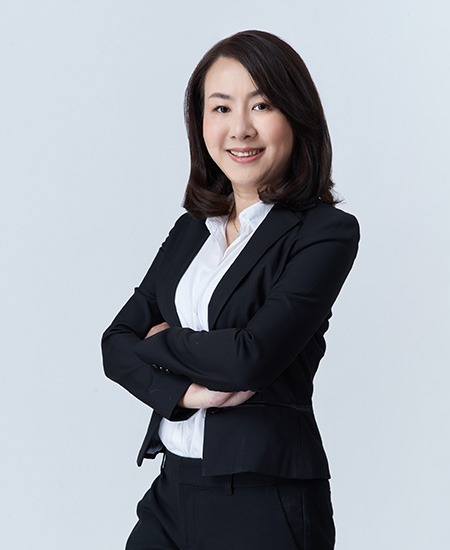 Sarawanee
Work experience

20years
Industry

Financial Accounting, Business Management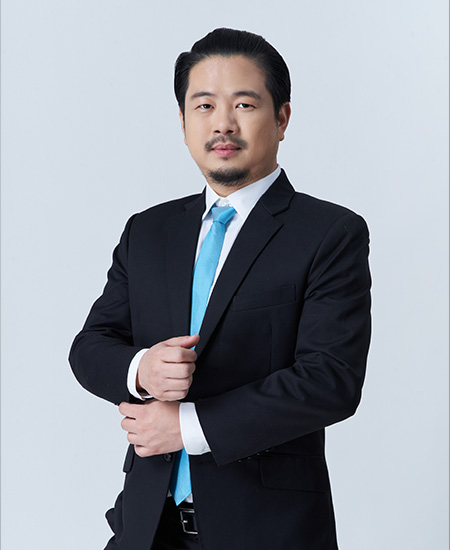 Shawn
Work experience

17years
Industry

Electronic Components, Electronics & Machinery, Logistics, Food & Beverage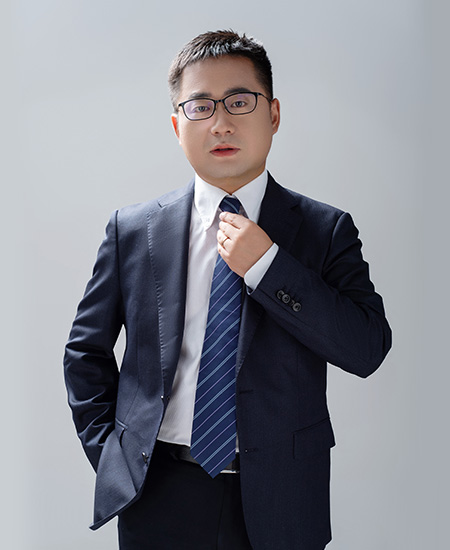 Liang
Work experience

15years
Industry

Electronic Components, Electronics & Machinery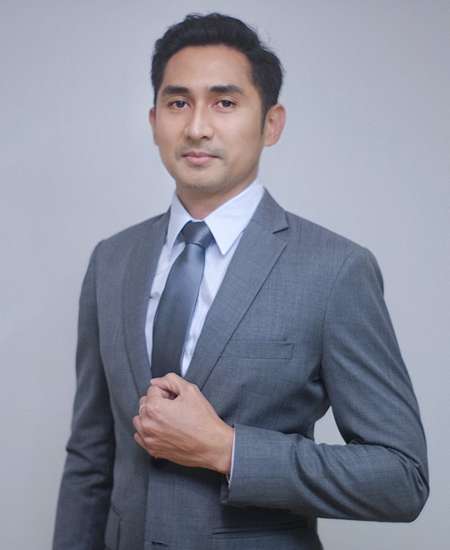 Nakhon
Work experience

11years
Industry

Electronic Components, Food & Beverage, Trading, Real Estate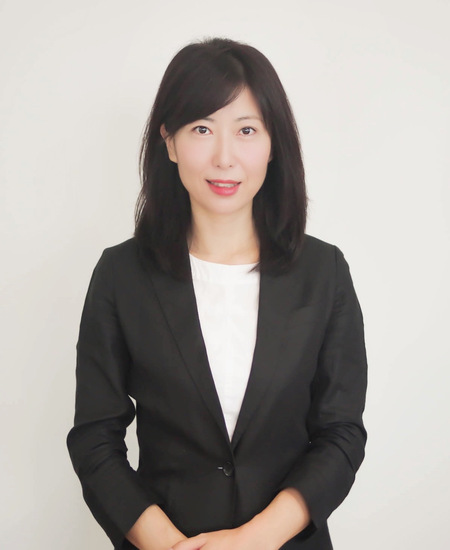 Wei
Work experience

15years
Industry

Automotive Components, Electric Components, Trading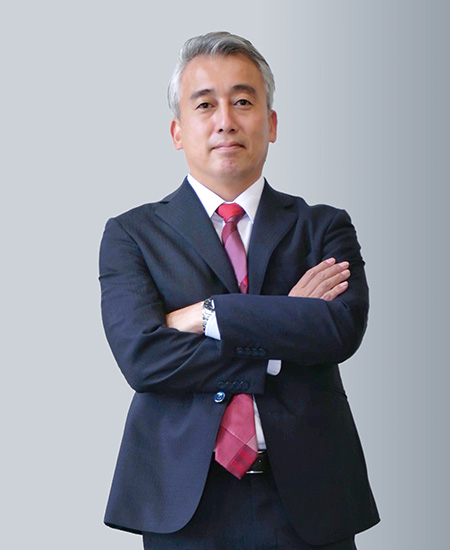 Daisuke
Work experience

21years
Industry

Automotive Components, Electronic Components, Electronics & Machinery, Logistics, Internet Distribution, Internet Advertising, Trading
Service Area

Japan, Southeast Asia
Language

Japanese, English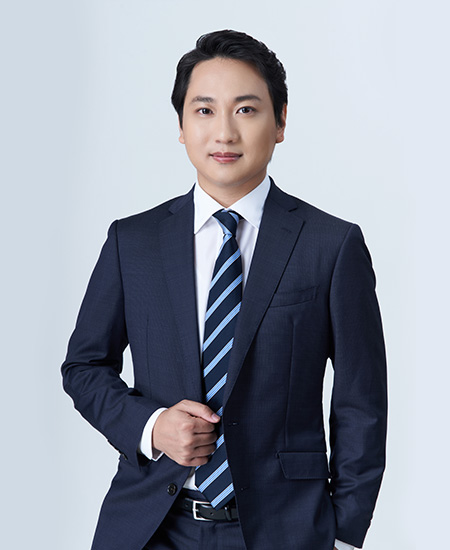 Kiichiro
Work experience

15years
Industry

Automotive Components, Electronic Components, Electronics & Machinery, Chemicals, Natural Resources, Trading
Service Area

Japan, Southeast Asia
Language

Japanese, English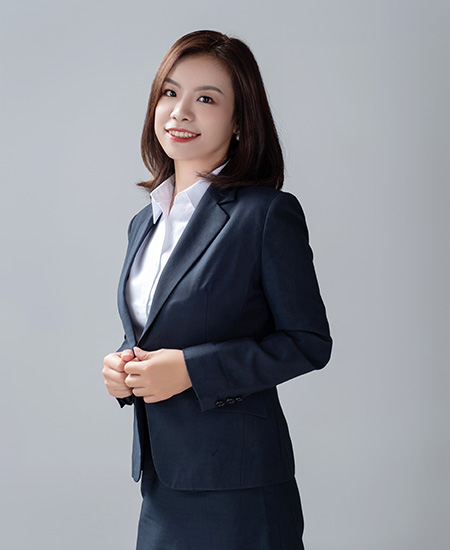 Aijuan
Work experience

12years
Industry

Financial Accounting, Business Management
Service Area

China, Japan
Language

Chinese, Japanese, English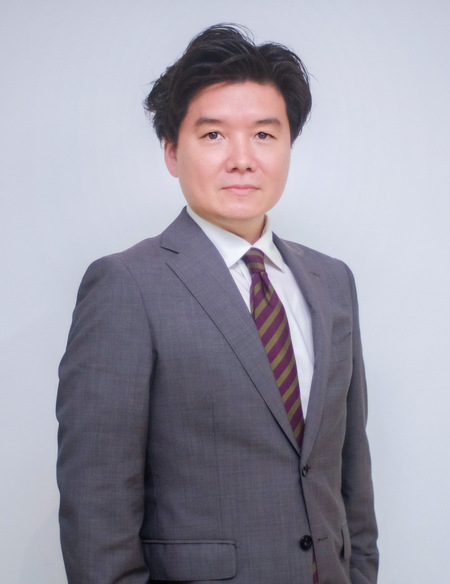 Takateru
Work experience

12years
Industry

Automotive Components, Electric Components, Trading
Service Area

Japan, Southeast Asia, Europe
Language

Japanese, English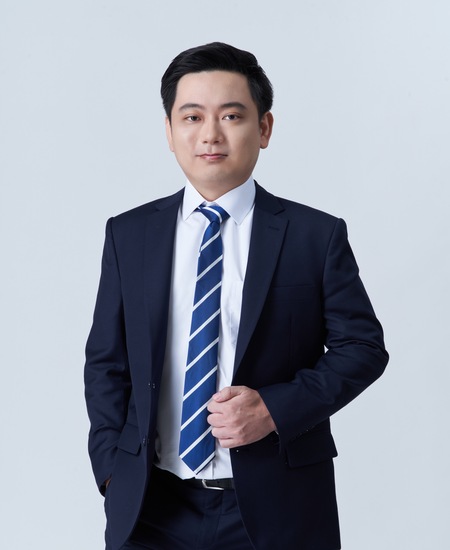 Tetsuya
Work experience

15years
Industry

Chemical, Electric Components
Service Area

Japan, Southeast Asia
Language

Japanese, English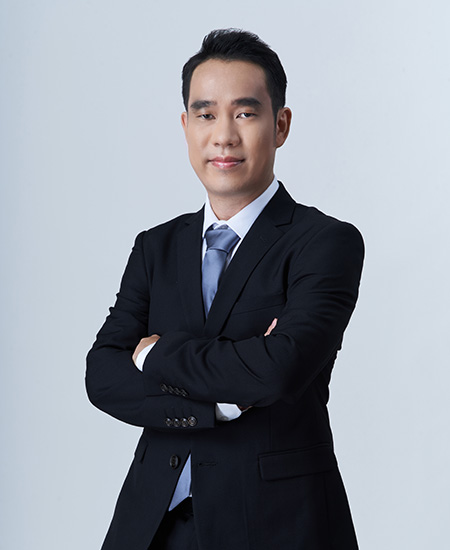 Pete
Work experience

19years
Industry

Electronic Components, Electronics & Machinery
Service Area

Southeast Asia, Japan
Language

Thai, English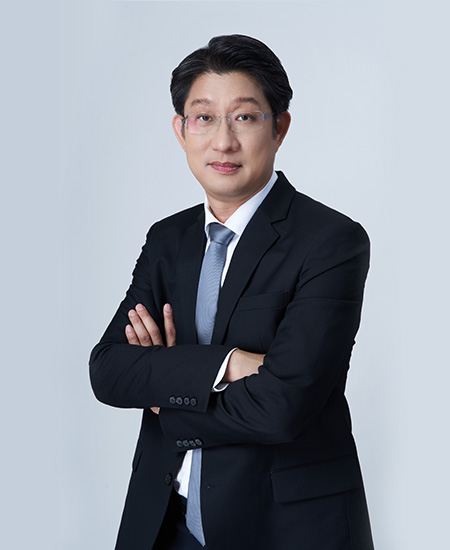 Hui
Work experience

26years
Industry

Automotive components, Automotive Paint, Real Estate, Chemical, Hospital, Textiles-Wholesale & Manufacturers
Service Area

Southeast Asia, Japan
Language

Thai, English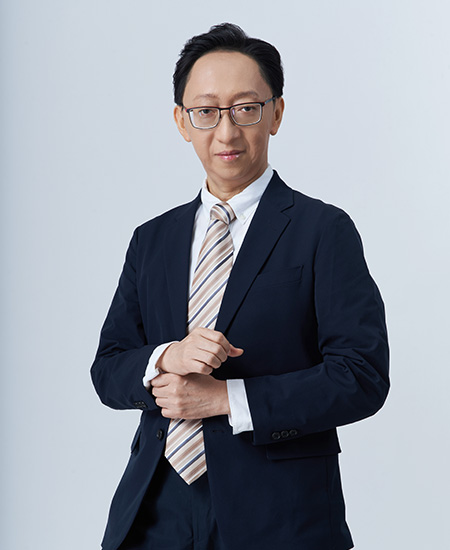 Sukkasem
Work experience

24years
Industry

Electronic Components, Electronics & Machinery
Service Area

Southeast Asia, Japan
Language

Thai, English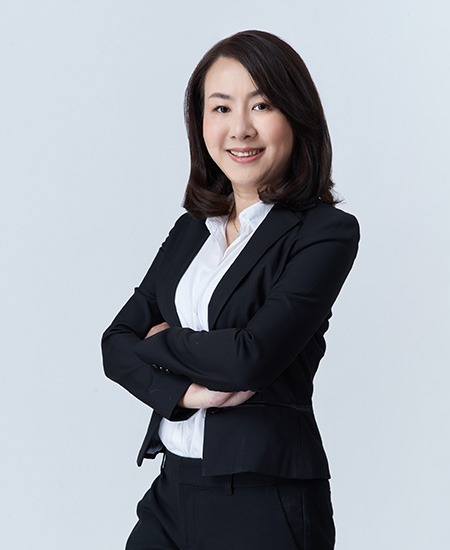 Sarawanee
Work experience

20years
Industry

Financial Accounting, Business Management
Service Area

Southeast Asia, Japan
Language

Thai, English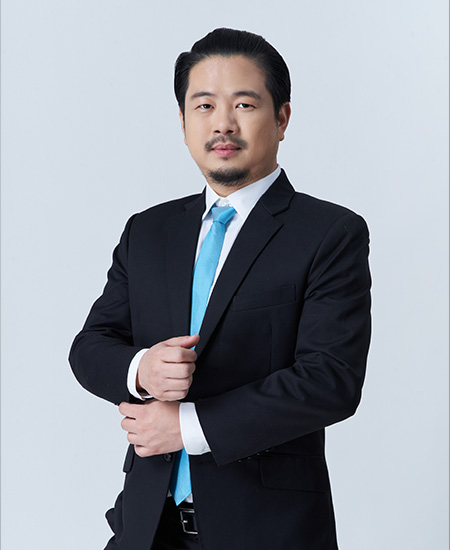 Shawn
Work experience

17years
Industry

Electronic Components, Electronics & Machinery, Logistics, Food & Beverage
Service Area

Southeast Asia, Japan
Language

Thai, English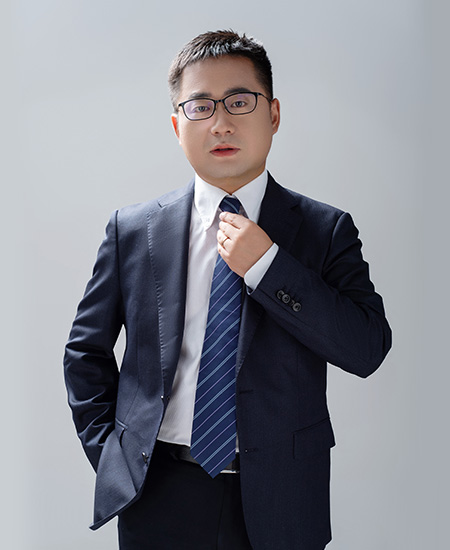 Liang
Work experience

15years
Industry

Electronic Components, Electronics & Machinery
Service Area

China, Japan
Language

Chinese, Japanese, English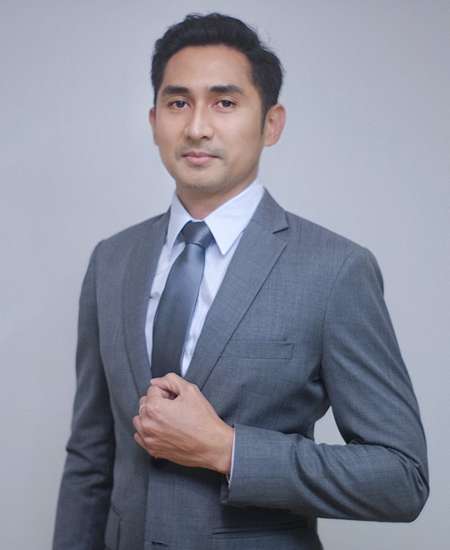 Nakhon
Work experience

11years
Industry

Electronic Components, Food & Beverage, Trading, Real Estate
Service Area

Southeast Asia, Japan
Language

Thai, English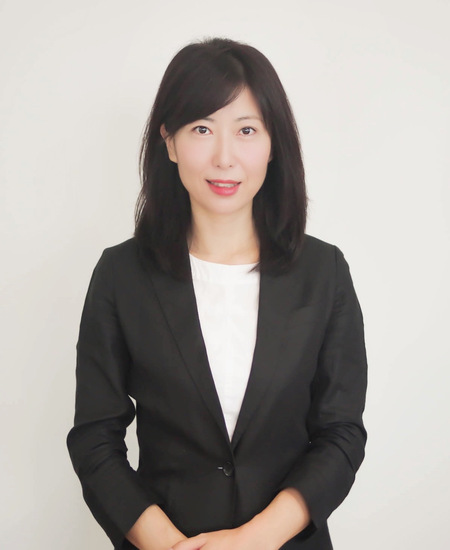 Wei
Work experience

15years
Industry

Automotive Components, Electric Components, Trading
Service Area

China, Japan
Language

Chinese, Japanese, English